A note from Ed Davis
If you are like me, some of your earliest and most indelible memories are of travel – of watching the dotted lines roll beneath the car wheels, of stretching your eyes to where the endless telephone poles disappeared over the horizon, of the wind in your face, and the unknown just ahead.
When I hit the road as a young man, I could not have imagined how far it would take me, or foreseen the incredible places I've been, and the unforgettable people I would come to know along the way. It is a journey that has lasted almost fifty years, and I am still as excited to discover what is over the next hill and around the next bend as I was the first day I set out on my own.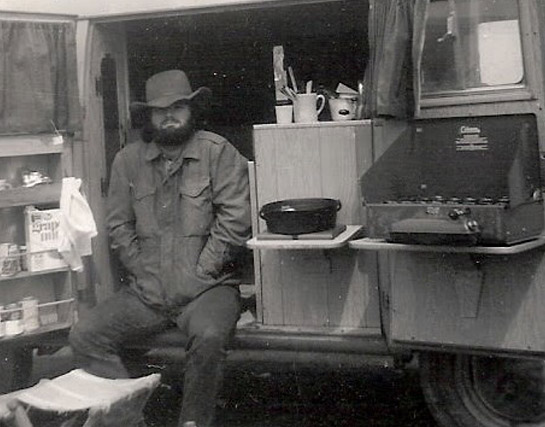 Please join me as I work in a remote hospital in the heart of Africa, alongside some of the bravest, most dedicated people it has ever been my privilege to meet. My documentary on the experience,
Faces of Chidamoyo
, premiered at the West County Film Festival.
Watch video
Explore Choquequirao, the sprawling Inca city so well hidden in the Andean cloud forest that until recent decades, none but the Quechua natives who live in these remote, majestic mountains even knew it was there.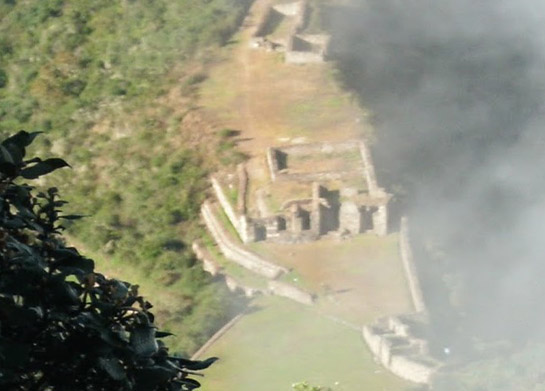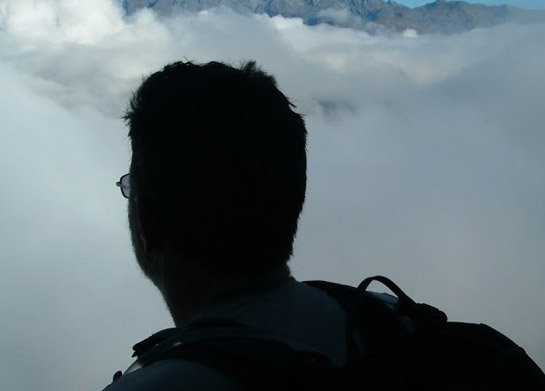 Please come along with me as I travel by freight train and foot, big rig and jumbo jet, to locals you may have dreamed of, or didn't even know existed. Whether visiting an old friend in a state penitentiary, backpacking the High Sierra, or discovering the quiet beauty of the Oklahoma prairie at night, I promise to be good company.