Let's stay in touch!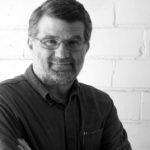 Thanks for visiting my website, and please don't hesitate to shoot me an email if you have any questions about my work, or if you just want to get acquainted. I look forward to hearing from you!
Help me reduce spam by doing a simple math problem.
Publicity Contacts – Finn Partners: