The Last Professional
Bookstore Friendly Order Page
In The Last Professional, bonds are formed, secrets exposed, sacrifices made, trusts betrayed – all against a breathtaking American landscape of promise and peril. Three unforgettable characters, hurtling toward a spellbinding climax where pasts and futures collide, and lives hang in the balance.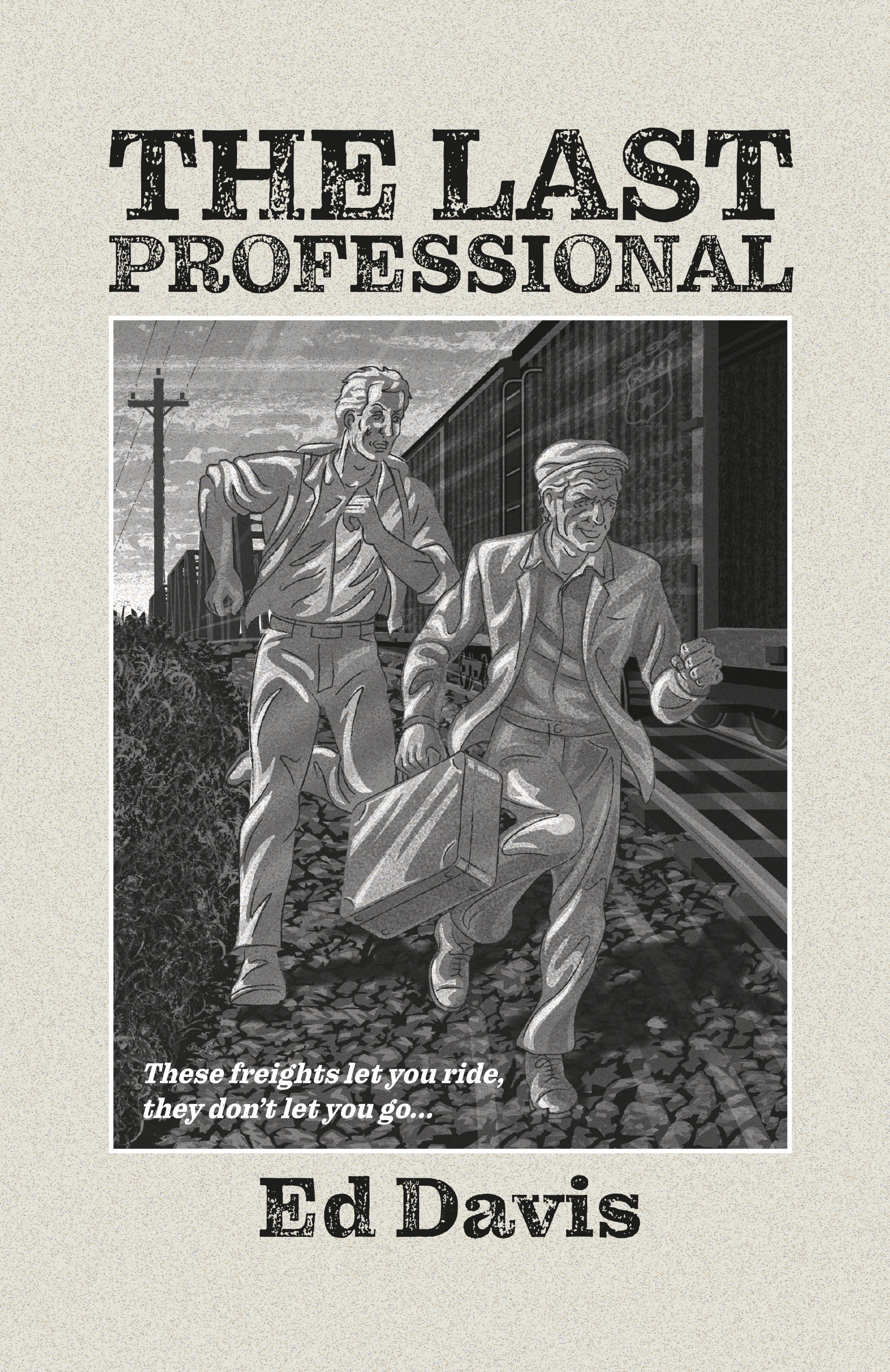 The future of your favorite local bookstore is also hanging in the balance. That's why I hope you'll pay your store a visit and pick up a copy in person!

Supporting local bookstores, one book at a time.
If you can't do that, here are places to order the paperback and the audiobook that contribute to a local bookstore of your choice with every purchase — even when you order online!

Help local bookstores with every purchase.
Yes, links to Amazon are here, too — and I'll welcome any orders that come through them. But Amazon doesn't need my help to sell books, or your dollars to keep them in business. Your local bookstore really does.

Help local bookstores with every purchase.

Print – eBook – Audiobook